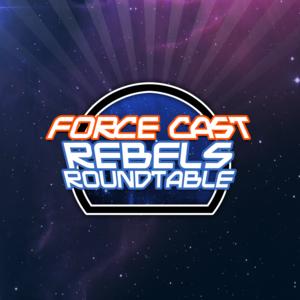 Charles Murray
has written some of the most important episodes of
Star Wars
animated television. He wrote the series finale of
The Clone Wars
, in which Ahsoka left the Jedi Order. He wrote the
Rebels
episode "Path of the Jedi," featuring a powerful appearance by Yoda. On this episode of the Rebels Roundtable, Charles explains how his young daughter inspired him to join the galaxy far, far away and how he crafted some of its most important animated adventures alongside George Lucas and Dave Filoni.
Listen Now!Download or Subscribe!
Download MP3
♦
Subscribe via iTunes
♦
Subscribe via RSS
More Resources:Contact Us!Help Spread The Word!