Rebels Roundtable #15: Rebel Resolve
Posted by Eric on February 25, 2015 at 12:05 PM CST: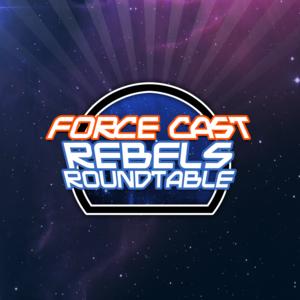 Andrew Lupi
from Far, Far Away Radio joins us to discuss the
Star Wars Rebels
episode "Rebel Resolve."
Listen Now!Download or Subscribe!
Download MP3
♦
Subscribe via iTunes
♦
Subscribe via RSS
More Resources:Contact Us!