Rebels Roundtable #17: Vanessa Marshall Looks Back At Season One
Posted by Eric on March 12, 2015 at 02:49 PM CST: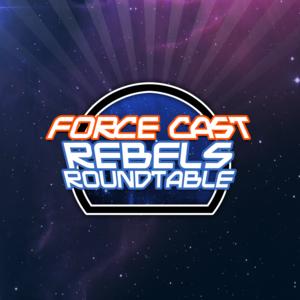 After the action-packed
Star Wars Rebels
Season One finale, we had to know what
Vanessa Marshall
, a.k.a. Hera Syndulla, thought of it all. On this episode of the Roundtable, Vanessa talks about Hera's growth, her relationship with Kanan, the changing dynamic of the series, and what it's like to work with Ashley Eckstein as the newly returned Ahsoka Tano. Learn about the making of
Rebels
and the evolution of the
Ghost
's crew in this Rebels Roundtable interview!
Listen Now!Download or Subscribe!
Download MP3
♦
Subscribe via iTunes
♦
Subscribe via RSS
More Resources:Contact Us!
FORCECAST.NET IS NOT ENDORSED BY LUCASFILM, LTD. PLEASE READ OUR
DISCLAIMER
. © Copyright 2018 TF.N, LLC