Rebels Roundtable #21: The Lost Commanders
Posted by Erik on October 17, 2015 at 10:00 PM CST: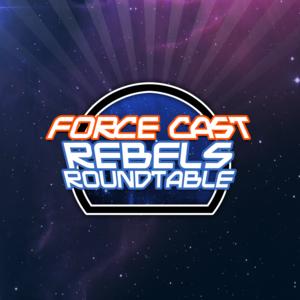 Kick off Season Two of Star Wars Rebels with special guests John Hodges and Aaron Harris as we discuss the The Lost Commanders.
Listen Now!Download or Subscribe!
Download MP3
♦
Subscribe via iTunes
♦
Subscribe via RSS
♦
Subscribe via Email
More Resources:Contact Us!Help Spread The Word!