Rebels Roundtable #14: Stephen Stanton Interview
Posted by Eric on February 18, 2015 at 09:12 AM CST: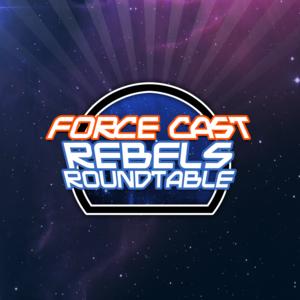 Stephen Stanton
, the voice of Grand Moff Tarkin, joins us to discuss his role on
Star Wars Rebels
.
Listen Now!Download or Subscribe!
Download MP3
♦
Subscribe via iTunes
♦
Subscribe via RSS
More Resources:Contact Us!