Outer Rim #27: Backward and Forward
Posted by Erik on November 25, 2015 at 07:00 PM CST: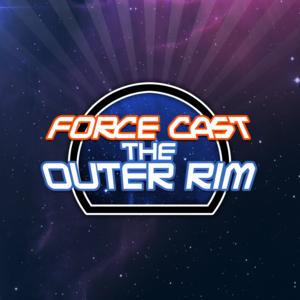 Lou and Erik go over our initial thoughts on Battlefront, backwards compatibility, and the effect of real-world events on entertainment content.
Listen Now!Download or Subscribe!
Download MP3
♦
Subscribe via iTunes
♦
Subscribe via RSS
♦
Subscribe via Email
More Resources:Contact Us!Help Spread The Word!