Outer Rim #30: Putting a Horse in the Garage
Posted by Erik on January 18, 2016 at 01:00 PM CST: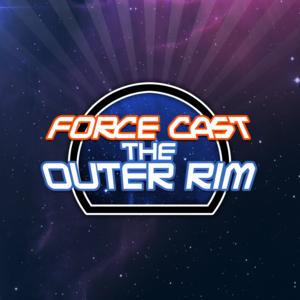 Chris McGuffin fills in for Lou as he and Erik look at some of the recent mishaps in the world of entertainment. Join us as we kick off 2016 here in the Outer Rim!
Listen Now!Download or Subscribe!
Download MP3
♦
Subscribe via iTunes
♦
Subscribe via RSS
♦
Subscribe via Email
More Resources:Contact Us!Help Spread The Word!