Outer Rim #29: Lex Luthor v Doomsday
Posted by Erik on December 15, 2015 at 07:48 AM CST: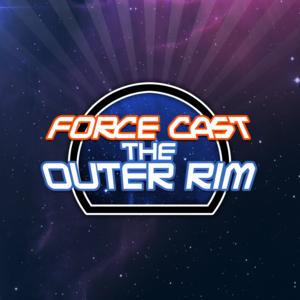 People thought Ben Affleck would be the downfall of
Batman v Superman
, but after the trailer's release, people seem to be far more concerned about Lex Luthor and Doomsday. Is DC going to successfully follow in Marvel's footsteps, or will it give us more of what they've given us in the past?
Listen Now!Download or Subscribe!
Download MP3
♦
Subscribe via iTunes
♦
Subscribe via RSS
♦
Subscribe via Email
More Resources:Contact Us!Help Spread The Word!