Outer Rim #25: To Boldly Go Where We've Already Been
Posted by Erik on November 10, 2015 at 07:51 AM CST: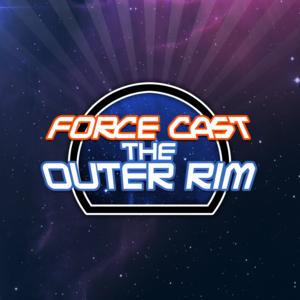 CBS has announced a new Star Trek television series coming in a little over a year, but in an already-crowded sci-fi market, is it too little too late? And will it be set in the original universe or in Abrams' timeline? And what's the premise? Not much information has been released yet, but the announcement presents a ton of questions about the future of the franchise, and we take a look at those this week on The Outer Rim!
Listen Now!Download or Subscribe!
Download MP3
♦
Subscribe via iTunes
♦
Subscribe via RSS
♦
Subscribe via Email
More Resources:Contact Us!Help Spread The Word!