Outer Rim #26: Where's Our Rogue Squadron?
Posted by Erik on November 25, 2015 at 10:00 AM CST: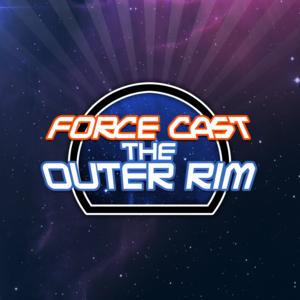 Lou recaps Timothy Zahn's feelings about EU/Legends and Mike Stackpole's thoughts on a Rogue Squadron television series, and that's just in the first ten minutes of the episode! We also talk about Battlefront, new Walking Dead villain casting,
Listen Now!Download or Subscribe!
Download MP3
♦
Subscribe via iTunes
♦
Subscribe via RSS
♦
Subscribe via Email
More Resources:Contact Us!Help Spread The Word!