ForceCast #370: Ruling by Committee
Posted by Erik on October 19, 2015 at 09:00 AM CST: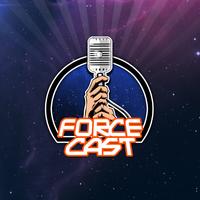 Once upon a time,
Star Wars
was ruled by a "benevolent dictator" of sorts: George had the creative vision, and George ran the company. Now, however, both business decisions and creative direction involve collaboration. Join us this week as we look at how this new paradigm is shaping the future of Lucasfilm!
Listen Now!Download or Subscribe!
Download MP3
♦
Subscribe via iTunes
♦
Subscribe via RSS
♦
Subscribe via Email
More Resources:Contact Us!Help Spread The Word!