ForceCast #368: The Whole 360 Degrees
Posted by Erik on October 10, 2015 at 05:00 AM CST: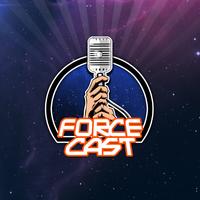 We're back! We've got a few episodes to catch up with, and in this first one, we go over the 360-degree Jakku video, thoughts on
Aftermath
, and the latest comics!
Listen Now!Download or Subscribe!
Download MP3
♦
Subscribe via iTunes
♦
Subscribe via RSS
♦
Subscribe via Email
More Resources:Contact Us!Help Spread The Word!