ForceCast #372: The Blitz
Posted by Erik on November 16, 2015 at 07:20 AM CST: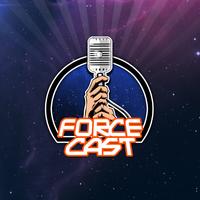 After a brief hiatus, the ForceCast is back with a look at the international trailer, TV spots, and Entertainment Weekly articles. What does the international trailer reveal about Rey? What does Finn know about Luke? How much will Poe Dameron be involved? What are Maz Kanata's abilities? Lively debates about these story elements and more on this week's ForceCast.
Listen Now!Download or Subscribe!
Download MP3
♦
Subscribe via iTunes
♦
Subscribe via RSS
♦
Subscribe via Email
More Resources:Contact Us!Help Spread The Word!