ForceCast #367: Speaking Of Star Wars...
Posted by Erik on September 20, 2015 at 10:00 PM CST: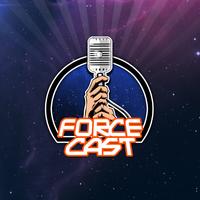 Yes, Paul
does
sound creepy when he whispers. Fortunately, the stars of the upcoming film sound great, and we talk a bit about accents and dialects. We also talk about the eight seconds of new footage released earlier this month, about the upcoming availability of
Star Wars
on Netflix, and we give our "in a nutshell" reviews of
Star Wars: Aftermath
.
Listen Now!Download or Subscribe!
Download MP3
♦
Subscribe via iTunes
♦
Subscribe via RSS
♦
Subscribe via Email
More Resources:Contact Us!Help Spread The Word!