ForceCast #369: No Shave Till Trailer!
Posted by Erik on October 12, 2015 at 10:00 PM CST: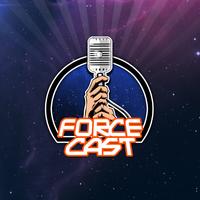 When's the new trailer coming? Does it even matter at this point? Join us as we talk about the anticipation (and apathy?) about the new trailer. Also,
Rebels
returns! Catch these topics and more in this episode of The ForceCast!
Listen Now!Download or Subscribe!
Download MP3
♦
Subscribe via iTunes
♦
Subscribe via RSS
♦
Subscribe via Email
More Resources:Contact Us!Help Spread The Word!