Outer Rim #31: Back to Reality
Posted by Erik on January 28, 2016 at 08:00 AM CST: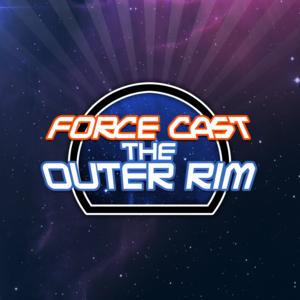 Lou's back from his cruise, Star Wars claims all future Decembers for eternity (okay, not really), Key and Peele chase a kitten, and the Mummy's coming back. All this and more here in the Outer Rim!
Listen Now!Download or Subscribe!
Download MP3
♦
Subscribe via iTunes
♦
Subscribe via RSS
♦
Subscribe via Email
More Resources:Contact Us!Help Spread The Word!