ForceCast #343: An All-Inclusive Empire
Posted by Erik on March 8, 2015 at 09:00 AM CST: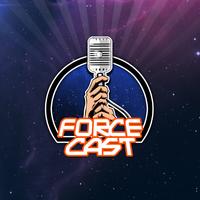 Justin sits down with
Star Wars: Servants of the Empire
author Jason Fry for a chat about the recently released second book in the series and the increasingly more nuanced Star Wars galaxy. But first, we discuss the week in Star Wars news in Around the Holonet. Yes, that?s we? as in discussion? as in more than one person talking about it. We love democracy. We love the Republic?
Listen Now!Download or Subscribe!
Download MP3
♦
Subscribe via iTunes
♦
Subscribe via RSS
♦
Subscribe via Email
More Resources:Contact Us!Help Spread The Word!