Echo Base #33: Best Scene in the Saga
Posted by Erik on August 23, 2015 at 05:00 PM CST: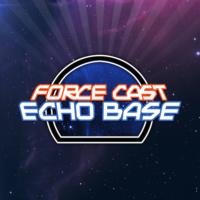 Erik is back on the show! This week Lou, Chris, and Erik talk about our favorite moments from the prequels. What fight scene did we like best? Which moment did we feel was the single best scene across the entire saga? Listen to this episode to find out!
Listen Now!Download or Subscribe!
Download MP3
♦
Subscribe via iTunes
♦
Subscribe via RSS
♦
Subscribe via Email
More Resources:Contact Us!Help Spread The Word!