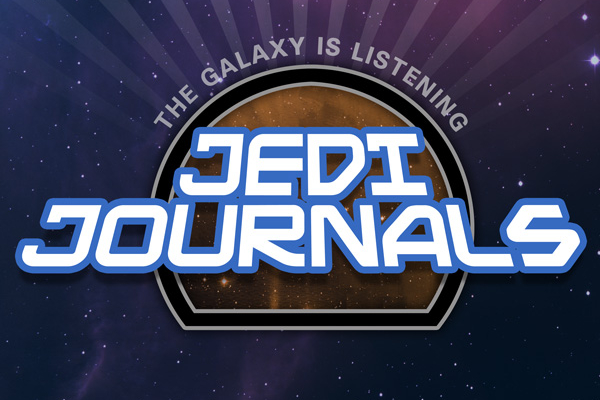 September is here, and Star Wars school is back in session! "Mutiny at Mon Cala" gets reviewed, Mur Lafferty stops by to talk Solo: A Star Wars Story Expanded Edition, Chris & Jay discuss the new Star Wars Resistance cartoon series and also get you caught up on the latest in books, comics & magazines on the September episode of Jedi Journals!

Time Codes:
Comics - 0:15:59
"Mutiny at Mon Cala" TPB Discussion - 0:17:42
Comics pt 2 - 0:52:02
Books - 0:55:30
Mur Lafferty Interview - 1:02:44
Books pt 2 - 1:28:08
Magazines - 1:35:54

Listen Now!



Download or Subscribe!









More Resources:

Contact Us!Help Spread The Word!
Related Stories:
Jedi Journals: December 2018
Jedi Journals: November 2018
Jedi Journals: October 2018
Jedi Journals: August 2018
Jedi Journals: July 2018
Jedi Journals: June 2018