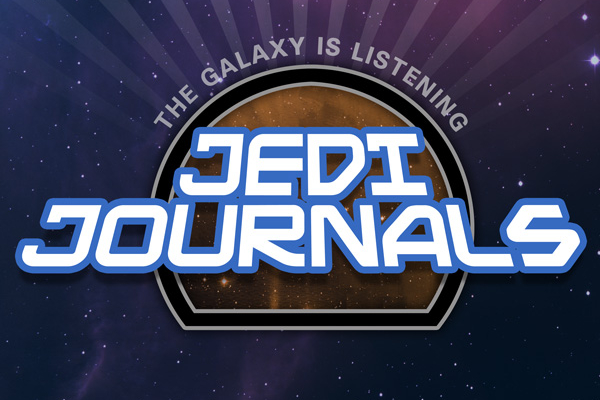 It's "scary" how much Star Wars literature is coming at you this month! Star Wars Reads Day has turned into a month long celebration, Jay & Chris talk Solo: A Star Wars Story on Blu-ray and the Star Wars Resistance cartoon debuting this weekend along with giving you a rundown of what books, magazines & comics to hunt for all on the October episode of Jedi Journals!

Time Codes:
Comics - 0:13:40
Darth Vader "Legacy's End" TPB Discussion - 0:19:54
Comics pt 2 - 1:04:35
Books - 1:11:15
Magazines - 1:29:18

Listen Now!



Download or Subscribe!









More Resources:

Contact Us!Help Spread The Word!
Related Stories:
Jedi Journals: January 2019
Jedi Journals: December 2018
Jedi Journals: November 2018
Jedi Journals: September 2018
Jedi Journals: August 2018
Jedi Journals: July 2018