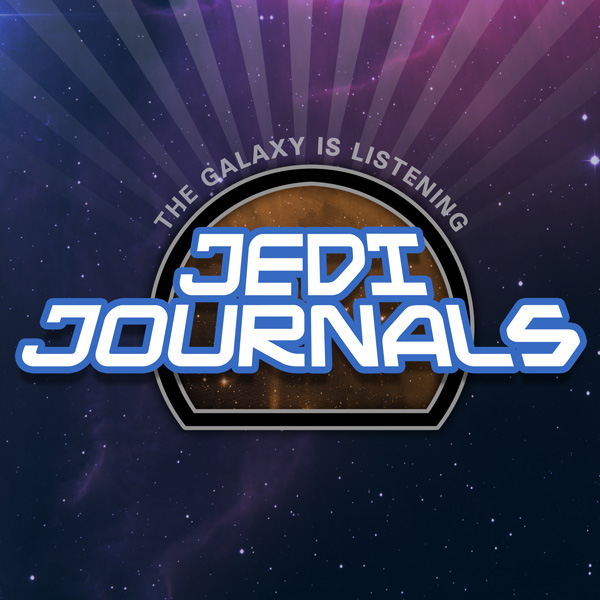 Star Wars Reads Day
2015 is announced and the onslaught of new
Star Wars
magazine covers begins! Join Chris & Jay as they tip toe through a multitude of titles that will set your radar off and listen as they bring you all the latest literature news that you need to know. It?s an hour of
Star Wars
power and Jedi Journals is your #1 news source for literary works from a galaxy far, far away!
Listen Now!Download or Subscribe!
Download MP3
♦
Subscribe via iTunes
♦
Subscribe via RSS
More Resources:Contact Us!
For more on Star Wars Reads Day visit
StarWars.com
or
Facebook.com/StarWarsReads
.
And for people interested in the cloth-bound book Chris describes this month, here's a picture on
Twitter
.
Help Spread The Word!