Jedi Journals: September 2015
Posted by Jay on September 2, 2015 at 07:46 AM CST: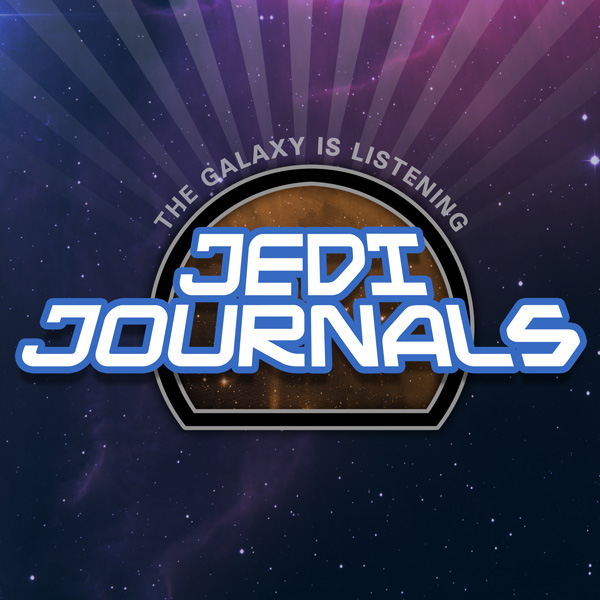 Is any collection ever truly complete? The Journey to
The Force Awakens
begins now! What titles will arrive on time and which ones will be delayed? Chris & Jay get you all caught up on the comics, books and magazines you need to know about to make your journey complete. Listener feedback abounds as they give you their take on several questions submitted by fans looking for answers in Alderaan places on the September episode of Jedi Journals.
Listen Now!Download or Subscribe!
Download MP3
♦
Subscribe via iTunes
♦
Subscribe via RSS
More Resources:Contact Us!Help Spread The Word!
FORCECAST.NET IS NOT ENDORSED BY LUCASFILM, LTD. PLEASE READ OUR
DISCLAIMER
. © Copyright 2018 TF.N, LLC