Jedi Journals: August 2015
Posted by Jay on August 5, 2015 at 07:15 AM CST: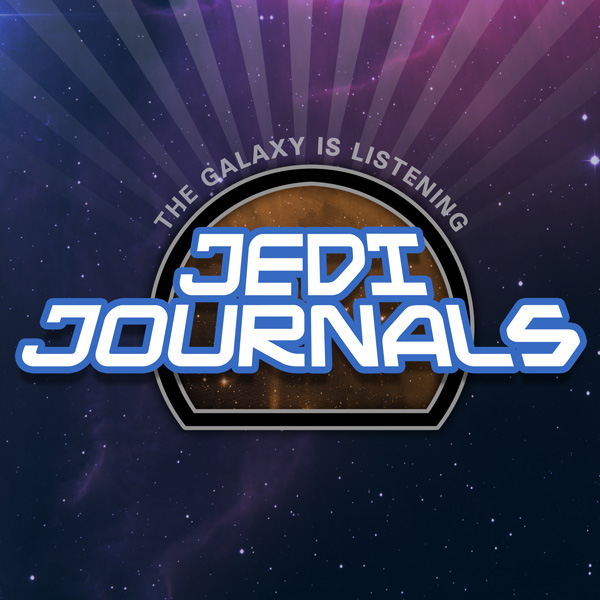 There has been an awakening?have you felt it? This month, Jay & Chris have a few acquisitions to share and are getting ready for the big push in
Star Wars
literature leading up to
The Force Awakens
. Listen in as they are joined by Marvel
Star Wars
editor Jordan D. White to discuss the current state of comics and what the future holds for
Star Wars
comic readers. Also, get a rundown of what books you can expect from the Journey to
The Force Awakens
campaign and what magazines to be on the hunt for this month all on the August episode of Jedi Journals!
Listen Now!Download or Subscribe!
Download MP3
♦
Subscribe via iTunes
♦
Subscribe via RSS
More Resources:Contact Us!Help Spread The Word!
FORCECAST.NET IS NOT ENDORSED BY LUCASFILM, LTD. PLEASE READ OUR
DISCLAIMER
. © Copyright 2018 TF.N, LLC