Jedi Journals: March 2015
Posted by Jay on March 4, 2015 at 07:18 AM CST: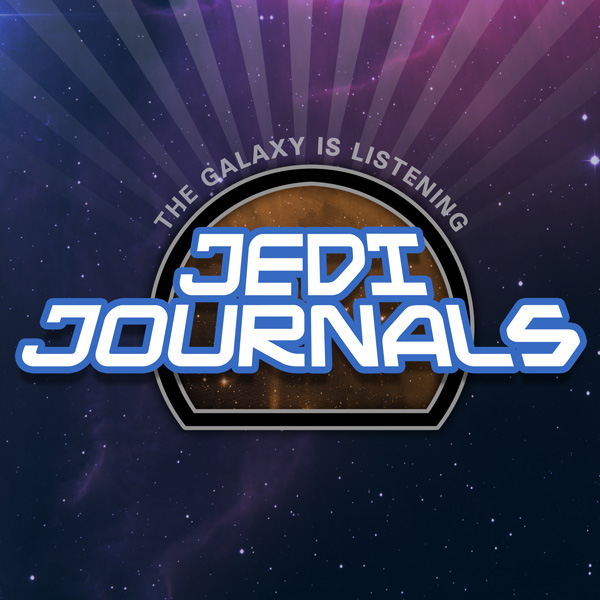 It?s March Madness! There?s a new
Star Wars
novel out called
Heir To The Jedi
and Del Rey?s Shelly Shapiro and Erich Schoeneweiss join Chris & Jay to talk all about it (spoiler free of course) along with Celebration Anaheim plans. Also, listen in for a discussion about the latest
Star Wars
comics from Marvel and find out what magazines to be checking newsstands for all on this month?s episode of Jedi Journals!
Listen Now!Download or Subscribe!
Download MP3
♦
Subscribe via iTunes
♦
Subscribe via RSS
More Resources:Contact Us!Help Spread The Word!