ForceCast 353: See You in the Sarlacc Pit!
Posted by Justin on May 24, 2015 at 10:01 AM CST: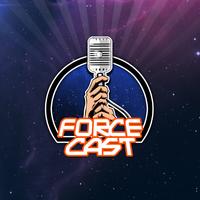 With a Boba Fett Star Wars Anthology film all but certain, we discuss our hopes and fears for a big screen bounty hunter tale. Plus, Justin talks with the fans behind the upcoming documentary
The Prequels Strike Back
and we answer a listener email that forces us to take another look at the characterization in Marvel's
Princess Leia
.
Listen Now!Download or Subscribe!
Download MP3
♦
Subscribe via iTunes
♦
Subscribe via RSS
More Resources:Contact Us!Help Spread The Word!