Echo Base #47: A Legendary Possibility
Posted by Chris on February 28, 2016 at 05:09 PM CST: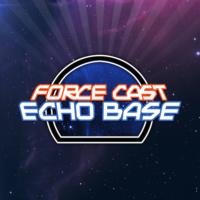 Chris and Erik discuss a certain someone
rumored
to
possibly
show up in future episodes of
Rebels
. Is it wise to bring in Legends characters? And if so, which ones would work and which wouldn't?
Listen Now!Download or Subscribe!
Download MP3
♦
Subscribe via iTunes
♦
Subscribe via RSS
♦
Subscribe via Email
More Resources:Contact Us!Help Spread The Word!