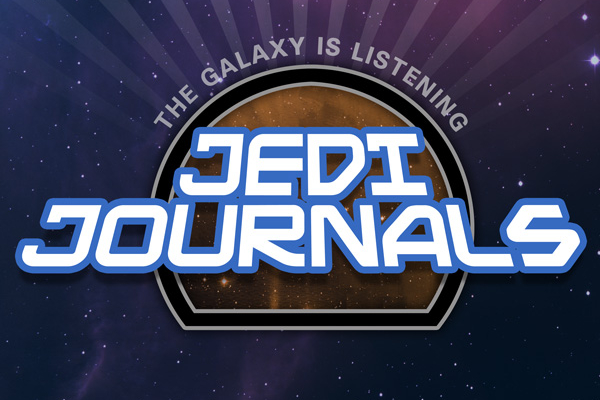 It's a Solo kind of show as we gear up for the next Star Wars film to hit theaters this month. Jay & Chris highlight the books, comics & magazines you'll want to be on the lookout for, reveal their most wanted new titles, let you know what to expect in the coming months and Jay & Dennis review Marvel's Han Solo Trade Paperback, all on the May episode of Jedi Journals!

Time Codes:
Comics - 0:07:23
Solo TPB Discussion - 0:07:40
Comics pt 2 - 0:39:33
Books - 0:49:35
Magazines - 1:01:47

Listen Now!



Download or Subscribe!









More Resources:

Contact Us!Help Spread The Word!
Related Stories:
Jedi Journals: August 2018
Jedi Journals: July 2018
Jedi Journals: June 2018
Jedi Journals: April 2018
Jedi Journals: March 2018
Jedi Journals: February 2018