Jedi Journals: February 2015
Posted by Jay on February 4, 2015 at 07:11 AM CST: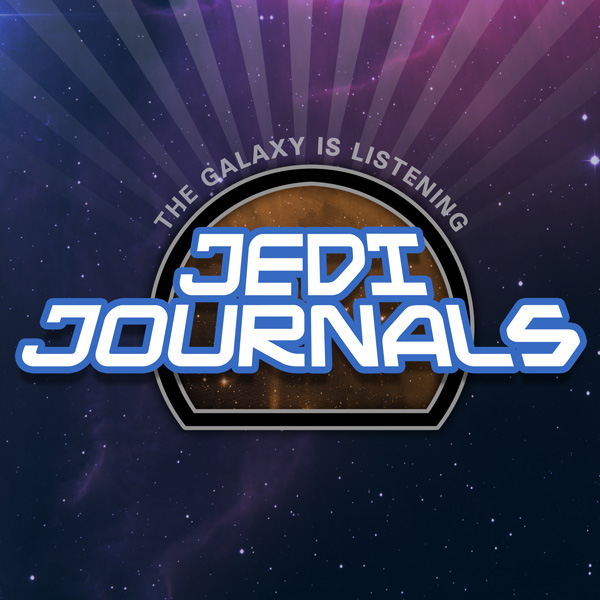 Pucker up for another fantabulous episode as Jay & Chris discuss
Star Wars
#1 the biggest selling comic book ever! Plus all the upcoming book and magazine releases to keep your
Star Wars
fandom energized while you wait for that certain new film. All this plus listener feedback, tips for organizing your collection canon, and more. Turn on your audio player of choice, as you've got a hot date with Jedi Journals!
Listen Now!Download or Subscribe!
Download MP3
♦
Subscribe via iTunes
♦
Subscribe via RSS
More Resources:Contact Us!Show Notes
Please Note: The incorrect date was given for Heir to the Jedi on this month's show. The correct date is March 3rd.
Help Spread The Word!
FORCECAST.NET IS NOT ENDORSED BY LUCASFILM, LTD. PLEASE READ OUR
DISCLAIMER
. © Copyright 2018 TF.N, LLC