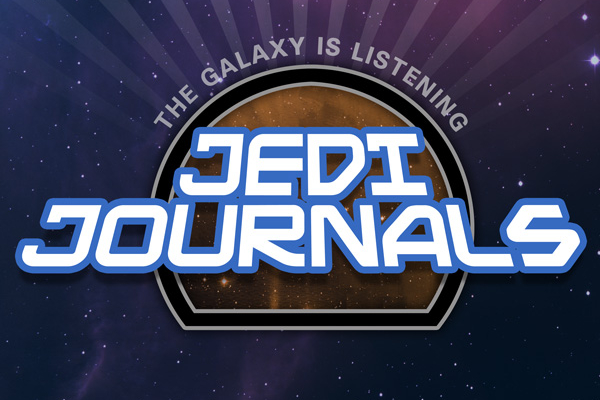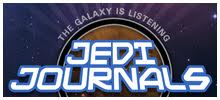 Force Friday II has officially hit and with it came a swarm of new Star Wars literature. Jay & Chris breakdown all the various titles out now and the ones still to come as we continue our Journey to Star Wars: The Last Jedi on the September episode of Jedi Journals!

Listen Now!



Download or Subscribe!









More Resources:

Contact Us!Help Spread The Word!
Related Stories:
Jedi Journals: December 2017
Jedi Journals: November 2017
Jedi Journals: October 2017
Jedi Journals: August 2017
Jedi Journals: July 2017
Jedi Journals: June 2017