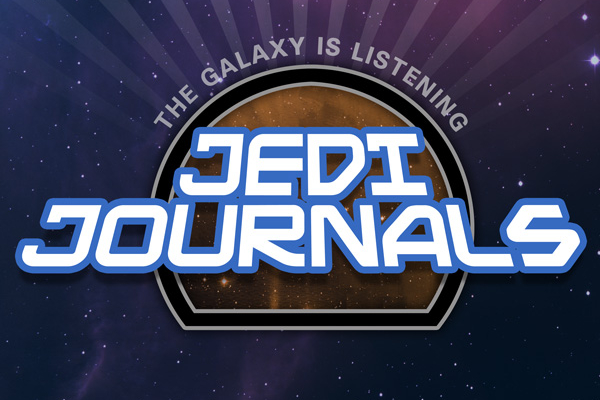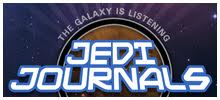 Jay & Chris celebrate Star Wars Reads month, review Star Wars: Battlefront – Inferno Squad by Christie Golden, perform a scene from William Shakespeare's The Force Doth Awaken: Star Wars Part The Seventh and of course, get you caught up on all the latest comics, books and magazines out in stores now! It's all here on the October episode of Jedi Journals!


Listen Now!



Download or Subscribe!









More Resources:

Contact Us!Help Spread The Word!
Related Stories:
Jedi Journals: January 2018
Jedi Journals: December 2017
Jedi Journals: November 2017
Jedi Journals: September 2017
Jedi Journals: August 2017
Jedi Journals: July 2017