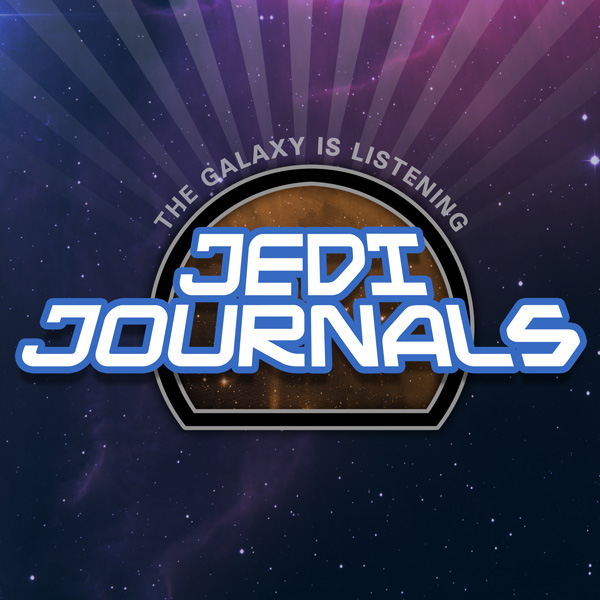 After literally traveling the world over, Chris & Jay are back to blow your mind with all the latest
Star Wars
literature news you can handle including details on upcoming comics, books, magazines and everything else in between. Find out key release date changes, listen for new variants to hunt down and of course, jot down titles that have just been announced and are begging to be part of your collection! It's all here on the September episode of Jedi Journals.
Listen Now!Download or Subscribe!
Download MP3
♦
Subscribe via iTunes
♦
Subscribe via RSS
Contact Us!
Order your limited edition copy of the Sebastian Shaw memoir at info@shawpress.co.uk, due out Oct 21, 2016.
Help Spread The Word!