Jedi Journals: October 2016
Posted by Jay on October 6, 2016 at 01:10 AM CST: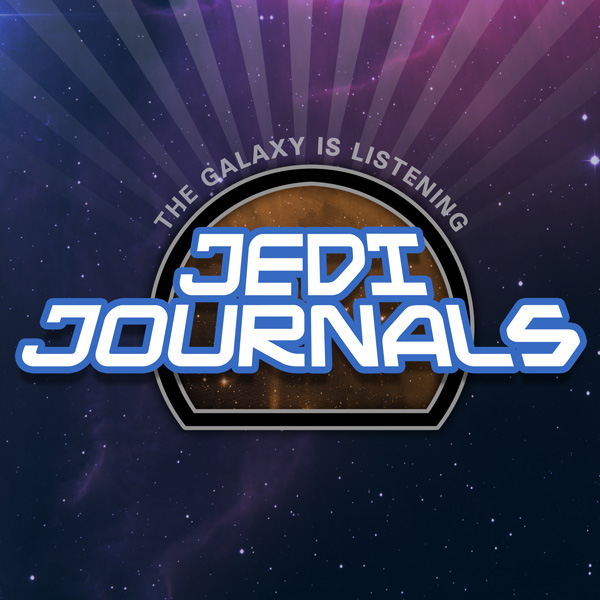 As the leaves turn, so do the pages of our books here at Jedi Journals. Join us this month as we discuss a secret comic project,
Aftermath: Life Debt
and Rogue One magazine coverage. All on the October episode of Jedi Journals.
Listen Now!Download or Subscribe!
Download MP3
♦
Subscribe via iTunes
♦
Subscribe via RSS
Contact Us!Help Spread The Word!