ForceCast #254: The Rebellion Will Be Televised
Posted by Eric on
May 24, 2013 at 09:00 AM CST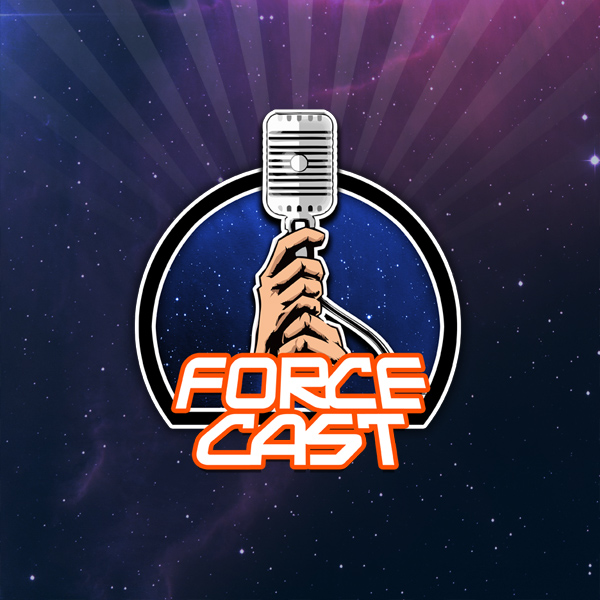 Lucasfilm's announcement of the TV series
Star Wars Rebels
takes center stage this week, as friend of the show Kyle Newman joins us to break down what this show means for the franchise. Plus, more bonus content from
The Clone Wars
gets previewed, J.J. Abrams works the interview circuit, and we make a major announcement about The ForceCast network.
Show Notes:
The HoloNetDiscussion
What does Star Wars Rebels mean for the franchise? How will it affect the Expanded Universe? Will there be connections to The Clone Wars? Fanboys director and Star Wars uber-fan Kyle Newman joins us as we discuss, digest, dissect, and analyze the announcement of Lucasfilm's next major Star Wars TV project.
Fan FocusListener Feedback
Listener "kashyyyyko" weighs in on the J.J. Abrams balancing act that we discussed two weeks ago.
Announcements
Erik will be away for the next two weeks.

We're launching a Star Wars gaming podcast in a few weeks!
ForceCast Wiki
Information about our programs, hosts, and much more is available on
The Official ForceCast Wiki
. This episode's wiki entry can be found
here
. Sign up and contribute today!
Listen Now!ForceCast Podcast Mobile Apps:
Have the entire ForceCast archives at your fingertips, plus bonus shows and exclusive content!
Download for Android OS Devices (running 2.1 or higher)

Direct Download:
Download the show directly to your PC or Mac here

Contact the Show
Email: forcecast@forcecast.net
Call: (616) 61-FORCE (36723)
Twitter: @forcecast / @erikblythe / @ericgeller
Facebook: http://www.facebook.com/forcecast

Help Spread The Word!

Related Stories:
ForceCast #257: Clone Tones
ForceCast #256: The Artist Currently Known As Spencer
ForceCast #255: The Starkiller-Free Rebellion
ForceCast #253: Can't We All Just Get Along?
ForceCast #252: Let The Games Begin
ForceCast #251: To Spoil or Not to Spoil

---