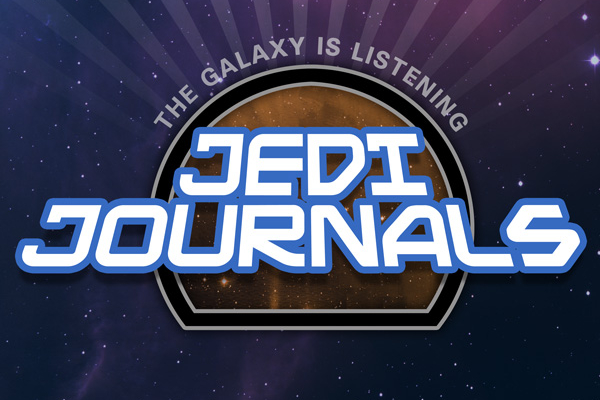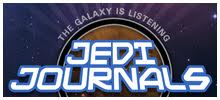 A new Thrawn book is announced, a new ultra-expensive Star Wars book is up for pre-order & Tag & Bink are alive! Listen in for an exclusive interview with Ryder Windham & Adam Bray, authors of the brand new Journey To The Last Jedi - Stormtroopers: Beyond The Armor book, discover some new comic variants and find out which magazines to be on the hunt for all on the 7th Anniversary episode of Jedi Journals!


Listen Now!



Download or Subscribe!









More Resources:

Contact Us!Help Spread The Word!
Related Stories:
Jedi Journals: February 2018
Jedi Journals: January 2018
Jedi Journals: December 2017
Jedi Journals: October 2017
Jedi Journals: September 2017
Jedi Journals: August 2017