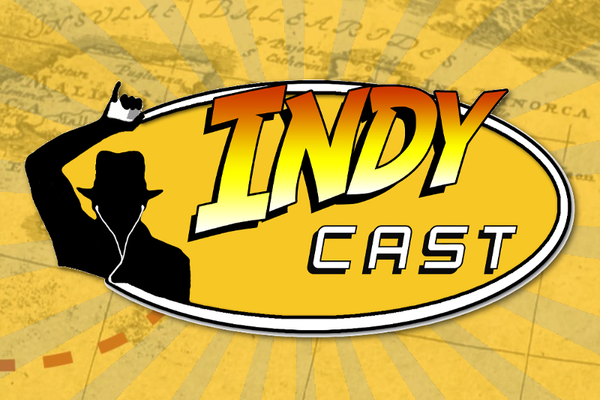 Listen Now!


Download or Subscribe!








More Resources:

Contact Us!Show Notes For March 29th 2021
News
Indy series 4K boxset
The Adventurer's Summit 2021
Phedon Papamicahel talks Indy 5
Idylls of the Force radio Drama
Mitch and Ed's Excellent Adventure on YouTube
Video Games
Indy game an box exclusive?
Books & Comics
Dave Dorman on Social Media
Dave Dorman interview in the IndyMag
Dave Dorman print signed by Harrison Ford
Email Joe and Keith at thefurtheradventures@gmail.com
The Further Adventures of Indiana Jones Facebook page
The Further Adventures of Indiana Jones theme
The Expanded Archives of Dr Jones
Latest issue of the Indy Mag
Comic Book Central Facebook page
Comic Book Central website
Mail
Listener submitted photos on Instagram
Legacy Listener submitted photos on Flickr
General Email :
indycast@forcecast.net
Host - Ed Dolista
Email :
ed@theindycast.com
Official IndyCast Correspondent - Mitch Hallock
Email :
mitch@theindycast.com
Laird - John Williams Specials
Email :
laird@theindycast.com
Ron - John Williams Specials
Email :
ron@theindycast.com
Indiana Mic - Indy Outfit Segments
Email :
indianamic@yahoo.com
Chris A - IJ in the UK
Email :
indyallanjones@gmail.com
Help Spread The Word!
Related Stories: