Jedi Journals: Rostoni Retirement Microcast
Posted by Jason on June 14, 2011 at 02:22 PM CST: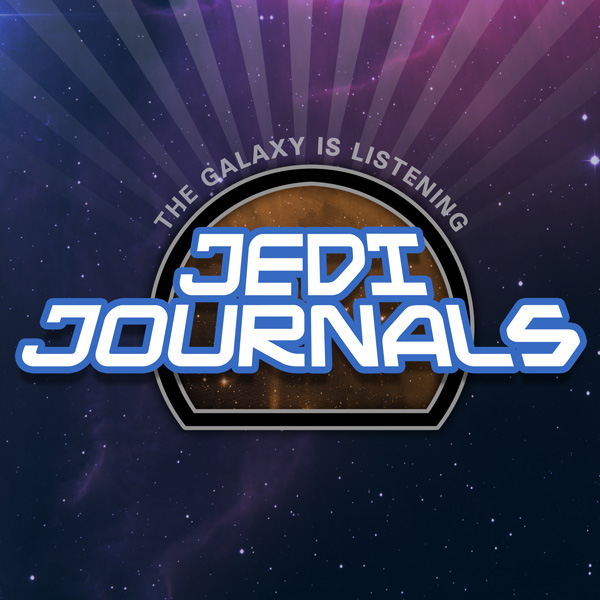 Chris and Jay discuss the storied career of Lucas Licensing Executive Editor Sue Rostoni and the shocking, recent news of her retirement. What could this mean for the
Star Wars
literature world and what happens next? Find out what we think on this special edition of Jedi Journals.
ForceCast T-shirts:
Order yours
today
!
Listen Now!ForceCast Podcast Mobile Apps:
Have the entire ForceCast archives at your fingertips, plus bonus shows and exclusive content!
Download for Android OS Devices (running 2.1 or higher)

Direct Download:
Download the show directly to your PC or Mac here

Help Spread The Word!



Take Our Survey
Help us get to know you better by answering a few questions about yourself, how you listen, likes, dislikes... we want to know it all!
Standard Survey
Abbreviated Version

Listen to the Weekly ForceCast: LIVE
Be part of the action Tuesdays at 8:00 PM ET only at ForceCast.Net!
FORCECAST.NET IS NOT ENDORSED BY LUCASFILM, LTD. PLEASE READ OUR
DISCLAIMER
. © Copyright 2018 TF.N, LLC