ForceCast #259: Casting Doubts
Posted by Eric on
June 28, 2013 at 09:00 AM CST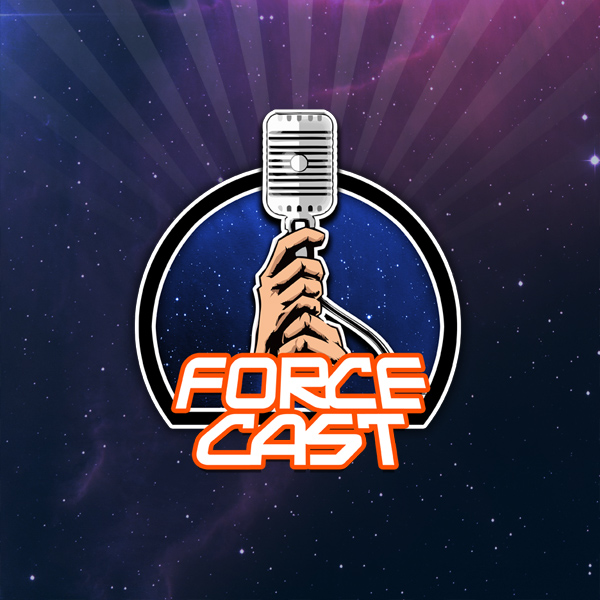 We have an official casting call, but what does it mean? Does this fit the EU or does it nail that coffin shut? Will we have a female lead? And if we will, why is that so controversial? Join us this week as we discuss this, book news, CEII announcements, and more!
Show Notes:
The HoloNetDiscussion
What does the recently leaked Episode VII casting call mean for Star Wars? Will the movie have a female lead? Will the main cast echo the Big Three of the Original Trilogy? We explore those new casting details and their potential impact on the next era of the franchise.
Fan FocusThe Comlink
Listener André writes in to share his plans for experiencing the first six Star Wars movies before his first showing of Episode VII.
ForceCast Wiki
Information about our programs, hosts, and much more is available on
The Official ForceCast Wiki
. This episode's wiki entry can be found
here
. Sign up and contribute today!
Listen Now!ForceCast Podcast Mobile Apps:
Have the entire ForceCast archives at your fingertips, plus bonus shows and exclusive content!
Direct Download:
Download the show directly to your PC or Mac
here
.
Contact the Show
Email:
forcecast@forcecast.net
Call: (616) 61-FORCE (36723)
Twitter:
@forcecast
/
@erikblythe
/
@ericgeller
Facebook:
http://www.facebook.com/forcecast
Help Spread The Word!
Related Stories:
ForceCast #262: To Screen or Not to Screen
ForceCast #261: Engendering Controversy
ForceCast #260: No News? No Problem!
ForceCast #258: Parks and Prognostication
ForceCast #257: Clone Tones

---