ForceCast #246: An Animated Discussion
Posted by Eric on
March 15, 2013 at 12:33 PM CST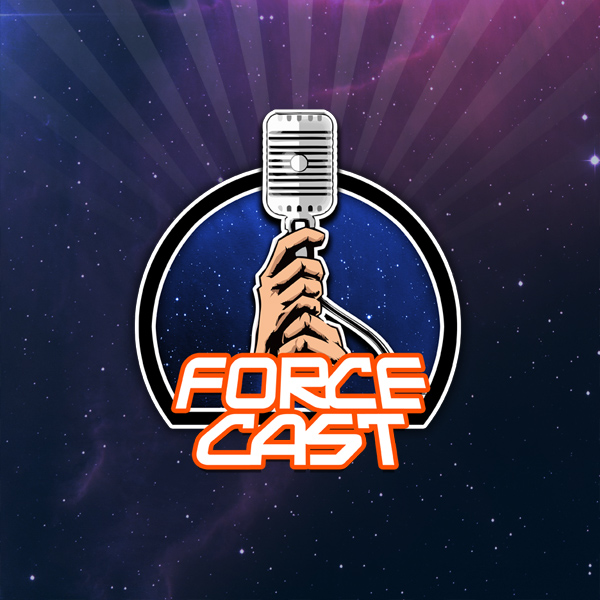 The Clone Wars
gets the axe, a new animated series gets announced, and George Lucas gets talkative with
Bloomberg Businessweek
. Plus, Erik and Eric discuss how best to present the "underworld" premise of the live-action series, a possible precursor to
Battlefront III
emerges, and a whole lot more.
Show Notes:
The HoloNetDiscussion
As part of their new direction, Lucasfilm Animation is canceling The Clone Wars, postponing Detours, and preparing a new animated show set in an era previously untouched by on-screen Star Wars material. What do we think about these changes? Could the mysterious new TV show actually be an evolution of the "Undeworld" live-action series?
Fan Focus
ForceCast Wiki
Information about our programs, hosts, and much more is available on
The Official ForceCast Wiki
. This episode's wiki entry can be found
here
. Sign up and contribute today!
Listen Now!ForceCast Podcast Mobile Apps:
Have the entire ForceCast archives at your fingertips, plus bonus shows and exclusive content!
Download for Android OS Devices (running 2.1 or higher)

Direct Download:
Download the show directly to your PC or Mac here

Contact the Show
Email: forcecast@forcecast.net
Call: (616) 61-FORCE (36723)
Twitter: @forcecast / @erikblythe / @ericgeller
Facebook: http://www.facebook.com/forcecast

Help Spread The Word!

Related Stories:
ForceCast #248: Who Doesn't Need More Killiks?
ForceCast Special: Looking Back and Looking Ahead with Ashley Eckstein
ForceCast #247: The Real Obi-Wan
ForceCast #245: E-Canon
ForceCast #244: Rebel Retirees

---