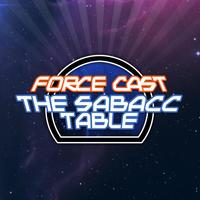 We're back! The Sabacc Table returns with a new co-host, news from E3, a look at Disney Infinity 3.0, a recap of FFG's announcements, and more!
If you're playing
Star Wars: The Old Republic
, or if you're interested in trying it out, we've got both light side and dark side guilds on
The Shadowlands
server. Contact us for an invitation!
Listen Now!Download or Subscribe!
Download MP3
♦
Subscribe via iTunes
♦
Subscribe via RSS
♦
Subscribe via Email
More Resources:Contact Us!Help Spread The Word!