ForceCast Special: TFA Line #2
Posted by Erik on December 17, 2015 at 02:36 PM CST: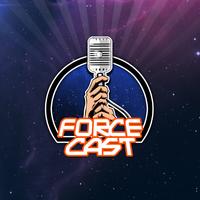 We've had no shortage of topics for the last thirty years, but what new topics will we be discussing in the months to come? Erik and Lou take a look forward at the new mysteries we have to analyze and the new content we have to compare and contrast to what's come before. Join us in line (at least vicariously) as we wait for
The Force Awakens
!
Listen Now!Download or Subscribe!
Download MP3
♦
Subscribe via iTunes
♦
Subscribe via RSS
♦
Subscribe via Email
More Resources:Contact Us!Help Spread The Word!