A Galaxy Of Music Vol. 35: Memorial Day Weekend 2012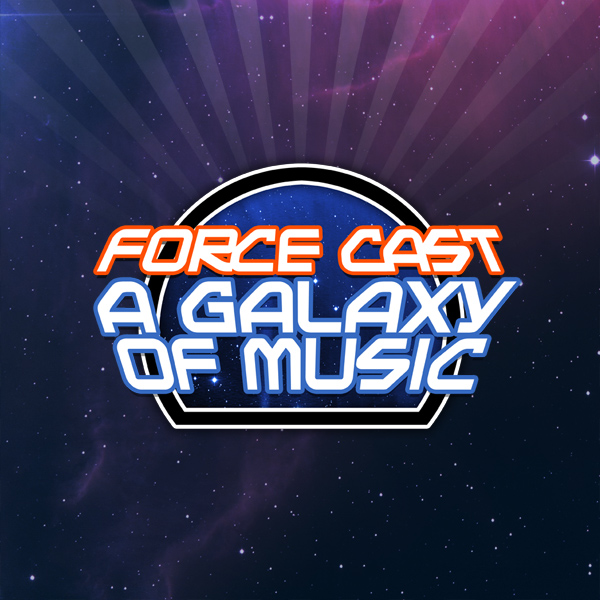 The Galaxy of Music returns for the unofficial kickoff to the summer season with
Star Wars
music and parodies. Jimmy Mac returns to the ForceCast Sound Lab to conjure up a collection of some of the freshest tunes from a galaxy far, far away, including a wacky Maroon 5 parody, a hilarious tribute to Hayden Christensen, and more! From bouncy pop to shredding heavy metal guitars, this GoM has something for everyone. So kick back outside with a cool drink while the jams heat up on the 35th edition of A Galaxy of Music!
Show Notes:
You can see more information about this episode on
its wiki page
. We invite you to expand and improve the wiki with your own contributions.
Listen Now!ForceCast Podcast Mobile Apps:
Have the entire ForceCast archives at your fingertips, plus bonus shows and exclusive content!
Download for iPhone, iPod Touch, and iPad


Direct Download:
Download the show directly to your PC or Mac here

Help Spread The Word!



Take Our Survey
Help us get to know you better by answering a few questions about yourself, how you listen, likes, dislikes... we want to know it all!
Standard Survey
Abbreviated Version

Listen to the Weekly ForceCast: LIVE
Be part of the action Tuesdays at 8:00 PM ET only at ForceCast.Net!