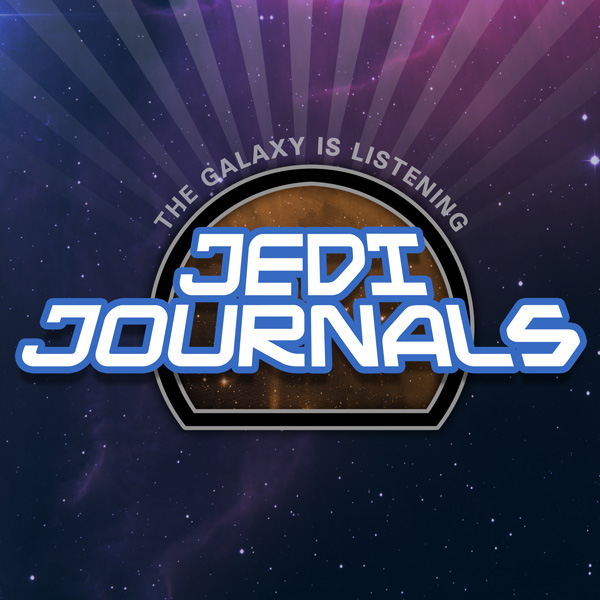 This month, celebrate the first anniversary of Jedi Journals with a review of
Star Wars Art: Comics
, an interview with Drew Karpyshyn on
The Old Republic: Revan
, and news from NYCC 2011. Plus, Chris and Jay talk turkey on all sorts of books, comics and magazines!
Attention ForceCast Smartphone App Users:
Touch Extras on this episode for an exclusive review of the author events from Fan Days IV, including a brief chat with Tim Zahn and Aaron Allston!
ForceCast T-shirts:
Order yours
today
!
Listen Now!ForceCast Podcast Mobile Apps:
Have the entire ForceCast archives at your fingertips, plus bonus shows and exclusive content!
Download for Android OS Devices (running 2.1 or higher)

Direct Download:
Download the show directly to your PC or Mac here

Help Spread The Word!



Take Our Survey
Help us get to know you better by answering a few questions about yourself, how you listen, likes, dislikes... we want to know it all!
Standard Survey
Abbreviated Version
FORCECAST.NET IS NOT ENDORSED BY LUCASFILM, LTD. PLEASE READ OUR
DISCLAIMER
. © Copyright 2018 TF.N, LLC