Weekly ForceCast: February 17, 2012
Posted by Jason on
February 17, 2012 at 08:15 AM CST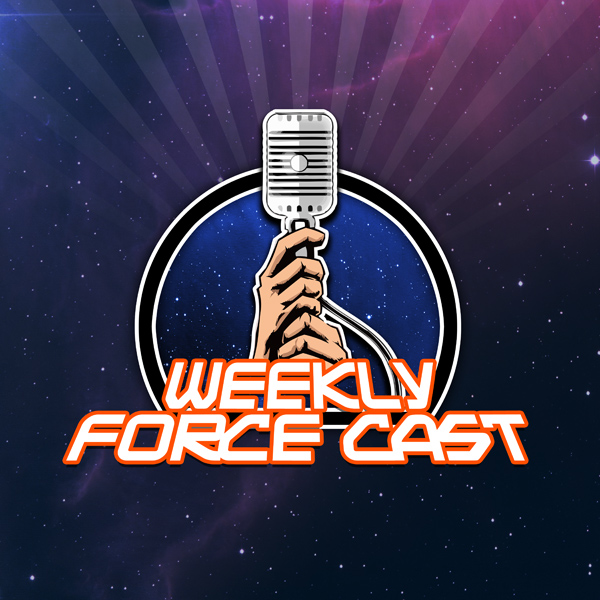 Episode I
is finally here in glorious 3D, but the question remains: what do the fans think? Find out as the ForceCast opens the phones and the voice mail box to hear about your first
Star Wars
3D movie experience. Plus,
Star Wars
artist and trivia-meister Kevin Leill drops by to talk about his upcoming appearance on Kevin Smith's new AMC reality series
Comic Book Men
.
Attention ForceCast App Users:
Touch "Extras" for a Bantha Poodoo bonus. Many aggressive gremlins attacked the ForceCast studio this week! Mynocks were chewing on the power cables and Artoo said the chances of survival were 725 to 1. Enjoy this collection of technical gaffes and meltdowns edited from this week's show. Funny, sad, and embarrassing all at once!
Show Notes:
You can see more information about this episode on
its wiki page
. We invite you to expand and improve the wiki with your own contributions.
ForceCast T-shirts:
Order yours
today
!
Listen Now!ForceCast Podcast Mobile Apps:
Have the entire ForceCast archives at your fingertips, plus bonus shows and exclusive content!
Download for Android OS Devices (running 2.1 or higher)

Direct Download:
Download the show directly to your PC or Mac here

Help Spread The Word!



Take Our Survey
Help us get to know you better by answering a few questions about yourself, how you listen, likes, dislikes... we want to know it all!
Standard Survey
Abbreviated Version
Related Stories:
Weekly ForceCast: March 16, 2012
Weekly ForceCast: March 2, 2012
Weekly ForceCast: February 24, 2012
Weekly ForceCast: February 10, 2012
Weekly ForceCast: January 27, 2012
Weekly ForceCast: January 20, 2012

---