Weekly ForceCast: December 7, 2012
Posted by Jason on
December 7, 2012 at 09:25 AM CST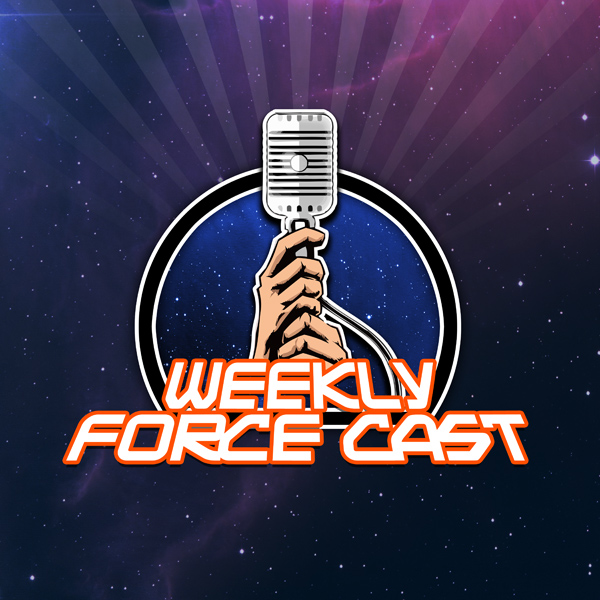 This week we go behind the scenes of the new
Star Wars
radio drama
Smuggler's Gambit
, now available at StarWars.com. Listen as writer/director Kyle Newman, co-writer F.J. DeSanto and our own Jimmy Mac describe the creative process of bringing an original
Star Wars
story to life through sound in front of a live audience. Plus, new Billy Dee, Sequel Trilogy rumor round up, and we get "angry" at Cancer with a t-shirt giveaway. All that and much, much more on your Weekly ForceCast.
Show Notes:
You can see more information about this episode on
its wiki page
. We invite you to expand and improve the wiki with your own contributions.
Listen Now!ForceCast Podcast Mobile Apps:
Have the entire ForceCast archives at your fingertips, plus bonus shows and exclusive content!
Download for Android OS Devices (running 2.1 or higher)

Direct Download:
Download the show directly to your PC or Mac here

Help Spread The Word!



Take Our Survey
Help us get to know you better by answering a few questions about yourself, how you listen, likes, dislikes... we want to know it all!
Standard Survey
Abbreviated Version
Related Stories:
Weekly ForceCast: Christmas 2012 - December 21, 2012
Weekly ForceCast: December 14, 2012
Weekly ForceCast: December 1, 2012
Weekly ForceCast: November 23, 2012
Weekly ForceCast: November 16, 2012

---