ForceCast Special: TFA Line #1
Posted by Erik on December 17, 2015 at 11:51 AM CST: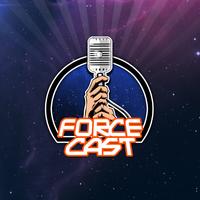 Lou and Erik are in line
right now
for TFA! We'll be posting updates throughout the day, so stay tuned! In the meantime, here's our first update!
Listen Now!Download or Subscribe!
Download MP3
♦
Subscribe via iTunes
♦
Subscribe via RSS
♦
Subscribe via Email
More Resources:Contact Us!Help Spread The Word!