Weekly ForceCast #242: New Beginnings
Posted by Eric on February 14, 2013 at 11:49 PM CST: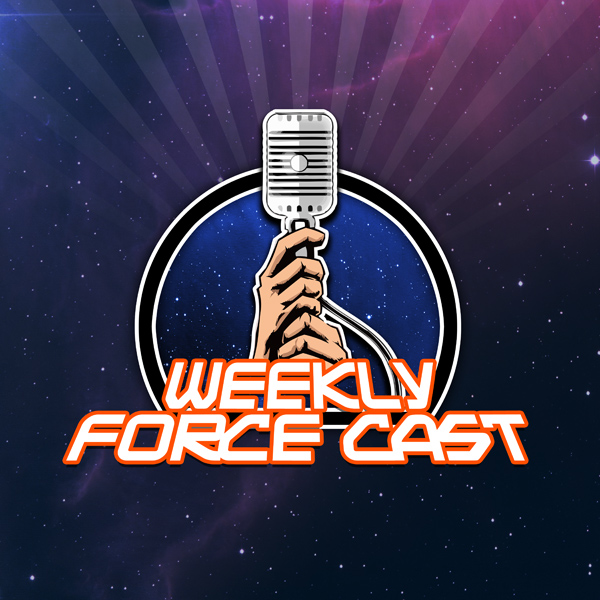 This week, Erik Blythe and Eric Geller take over the reins of The ForceCast. They introduce themselves, discuss The Weekly ForceCast's new format, and cover the latest Star Wars news, from spinoff film rumors to the latest events on The Clone Wars and beyond.

Show Notes:

The HoloNetFan FocusThe Comlink
Should we keep "Weekly" in the podcast title? Vote here!

ForceCast Wiki
Information about our programs, hosts, and much more is available on The Official ForceCast Wiki. This episode's wiki entry can be found here. Sign up and contribute today!

Listen Now!


ForceCast Podcast Mobile Apps:
Have the entire ForceCast archives at your fingertips, plus bonus shows and exclusive content!

Download for Android OS Devices (running 2.1 or higher)

Direct Download:
Download the show directly to your PC or Mac here

Contact the Show
Email: forcecast@forcecast.net
Call: (616) 61-FORCE
Twitter: @forcecast / @erikblythe / @ericgeller
Facebook: http://www.facebook.com/forcecast

Help Spread The Word!