Jedi Journals: June 2013
Posted by Jay on June 5, 2013 at 12:00 AM CST: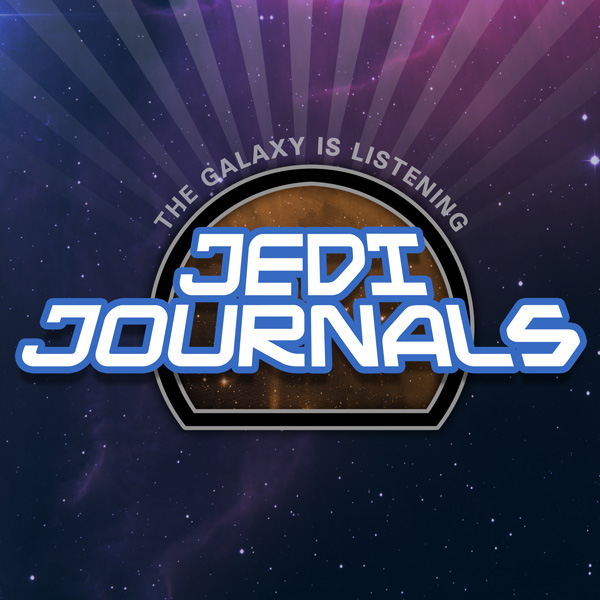 Another month has flown by and there is much to discuss! Chris and Jay are joined by Fanboys Director Kyle Newman who stops by to offer his commentary on all the latest Star Wars literature news and Topps trading cards return to Star Wars Insider as Editor Jonathan Wilkins also drops in to chat about issue #142. Tune in for listener feedback, upcoming titles and a whole lot more on this June episode of Jedi Journals!

ForceCast Wiki
Information about our programs, hosts, and much more is available on The Official ForceCast Wiki. This episode's wiki entry can be found here. Sign up and contribute today!

Listen Now!


ForceCast Podcast Mobile Apps:
Have the entire ForceCast archives at your fingertips, plus bonus shows and exclusive content!

Download for Android OS Devices (running 2.1 or higher)

Direct Download:
Download the show directly to your PC or Mac here

Help Spread The Word!