Jedi Journals: January 2017
Posted by Jay on January 4, 2017 at 05:01 AM CST: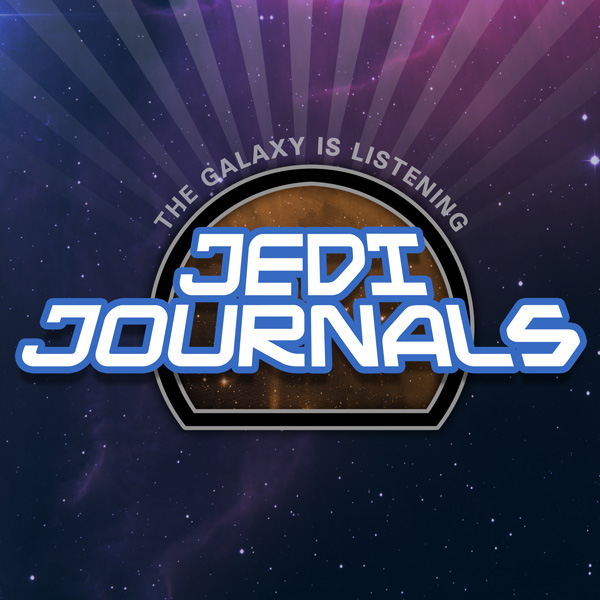 The first 2017 show is away! Be sure to join your hosts Chris & Jay for another month of comics, books and magazines as they give you their take and commentary on what's already out and what's coming soon. Listen in as they say farewell to Carrie Fisher, discuss the upcoming Star Wars Celebration buzz, review Star Wars: Ahsoka and much more. It's all here on the January episode of Jedi Journals!

Listen Now!


Download or Subscribe!

Download MP3 ♦ Subscribe via iTunes ♦ Subscribe via RSS

Contact Us!


Help Spread The Word!

FORCECAST.NET IS NOT ENDORSED BY LUCASFILM, LTD. PLEASE READ OUR
DISCLAIMER
. © Copyright 2017 TF.N, LLC