Jedi Journals: February 2012
Posted by Jason on February 7, 2012 at 12:02 AM CST: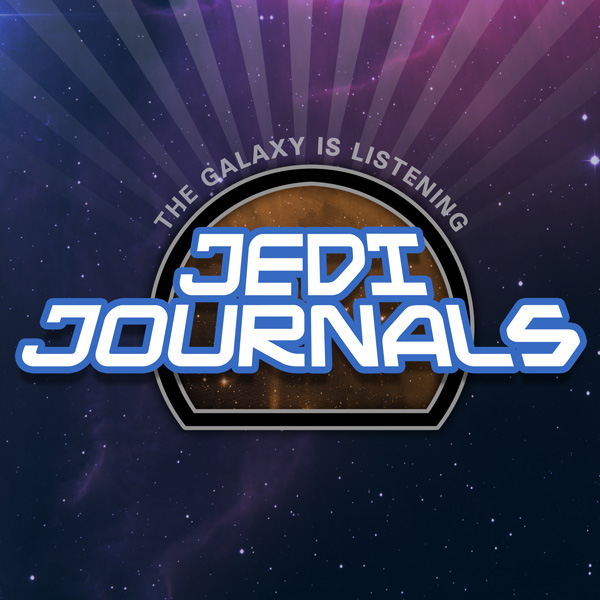 Make a date with Jedi Journals this February as 'Jovial' Jay Shepard and Chris Wyman sit down to talk Sith with renowned author Daniel Wallace; get the scoop on the Dawn of the Jedi from comic creators John Ostrander and Jan Duursema; and premiere the Jedi Journals Spotlight segment. All that, plus information and the latest news on comics, books and magazines offered in the galaxy far, far away!

ForceCast T-shirts:
Order yours today!

Listen Now!


ForceCast Podcast Mobile Apps:
Have the entire ForceCast archives at your fingertips, plus bonus shows and exclusive content!

Download for Android OS Devices (running 2.1 or higher)

Direct Download:
Download the show directly to your PC or Mac here

Help Spread The Word!



Take Our Survey
Help us get to know you better by answering a few questions about yourself, how you listen, likes, dislikes... we want to know it all!
Standard Survey
Abbreviated Version