ForceCast #246: An Animated Discussion
Posted by Eric on March 15, 2013 at 12:33 PM CST: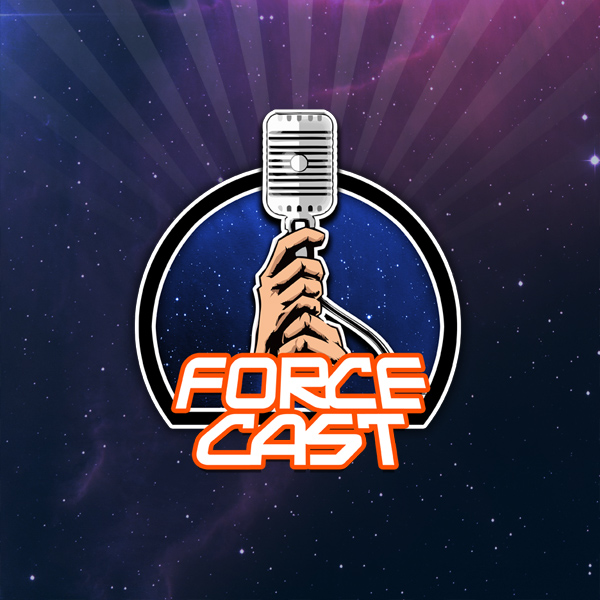 The Clone Wars gets the axe, a new animated series gets announced, and George Lucas gets talkative with Bloomberg Businessweek. Plus, Erik and Eric discuss how best to present the "underworld" premise of the live-action series, a possible precursor to Battlefront III emerges, and a whole lot more.

Show Notes:

The HoloNet

Discussion

As part of their new direction, Lucasfilm Animation is canceling The Clone Wars, postponing Detours, and preparing a new animated show set in an era previously untouched by on-screen Star Wars material. What do we think about these changes? Could the mysterious new TV show actually be an evolution of the "Undeworld" live-action series?

Fan Focus


ForceCast Wiki
Information about our programs, hosts, and much more is available on The Official ForceCast Wiki. This episode's wiki entry can be found here. Sign up and contribute today!

Listen Now!


ForceCast Podcast Mobile Apps:
Have the entire ForceCast archives at your fingertips, plus bonus shows and exclusive content!

Download for Android OS Devices (running 2.1 or higher)

Direct Download:
Download the show directly to your PC or Mac here

Contact the Show
Email: forcecast@forcecast.net
Call: (616) 61-FORCE (36723)
Twitter: @forcecast / @erikblythe / @ericgeller
Facebook: http://www.facebook.com/forcecast

Help Spread The Word!

FORCECAST.NET IS NOT ENDORSED BY LUCASFILM, LTD. PLEASE READ OUR
DISCLAIMER
. © Copyright 2018 TF.N, LLC